CONFERENCE SCHEDULE:
The preliminary agenda can be found below, please stay tuned for updates and additions to this agenda!



Opening Keynote: Bill Dombi, NAHC President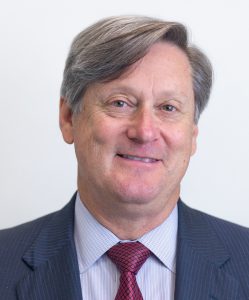 Bill Dombi is the President of the National Association for Home Care & Hospice. He also serves as the Executive Director for the Home Health Financial Managers Association. As a key part of his responsibilities, Bill specializes in legal, legislative, and regulatory advocacy on behalf of patients and providers of home health and hospice care. With over 40 years of experience in health care law and policy, Bill Dombi has been involved in virtually all legislative and regulatory efforts affecting home care and hospice since 1975, including the expansion of the Medicare home health benefit in 1980, the formation of the hospice benefit in 1983, the institution on Medicare PPS for home health in 2000, and the national health care reform legislation in 2010.

Closing Keynote: Ruben Gonzalez, Winter Olympian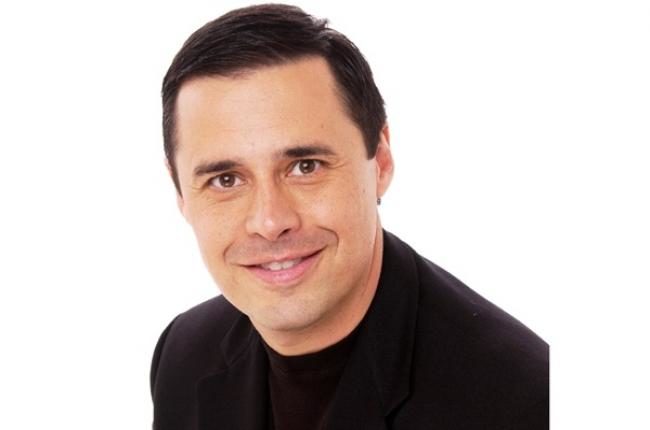 The only person to ever compete in four Winter Olympics each in a different decade, Ruben Gonzalez takes people's excuses away and inspires them to produce more than ever before.

Ruben Gonzalez was the oldest luge competitor, at the age of 47, who participated in the Vancouver Olympics. He is also the only athlete to compete in four Winter Olympics in four different decades. It was 26 years earlier when Gonzalez decided to compete in the Olympics that his story of drive and determination began. He took up the sport of Luge and just four years later was racing for the gold against the best athletes in the world. He leveraged his strategy for creating fast results in his Olympic training, to create what are now time-tested techniques to excel in business today—to become unstoppable. He is now a best-selling author, business consultant and speaker, helping corporations and associations around the world create and sustain business growth…fast. He is the associate producer for the Napoleon Hill Foundation's movie about perseverance, Three Feet from Gold. He did the Spanish voice-over for the audio version of Napoleon Hill's Think and Grow Rich. He's a frequent TV and radio guest and his column High Achievement appears in major publications around the world.